Our Vision To Your Future
INFORMATION TECHNOLOGY
CONSULTING SERVICES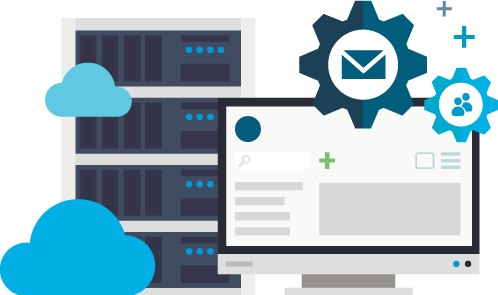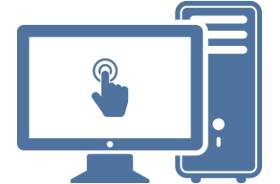 Hardware
SKES offers hardware products from well known brands i.e HP, Dell, Lenovo, Toshiba, Cisco, Juniper, UniFi, Dlink, TPlink, Tenda, BlackCopper, and more.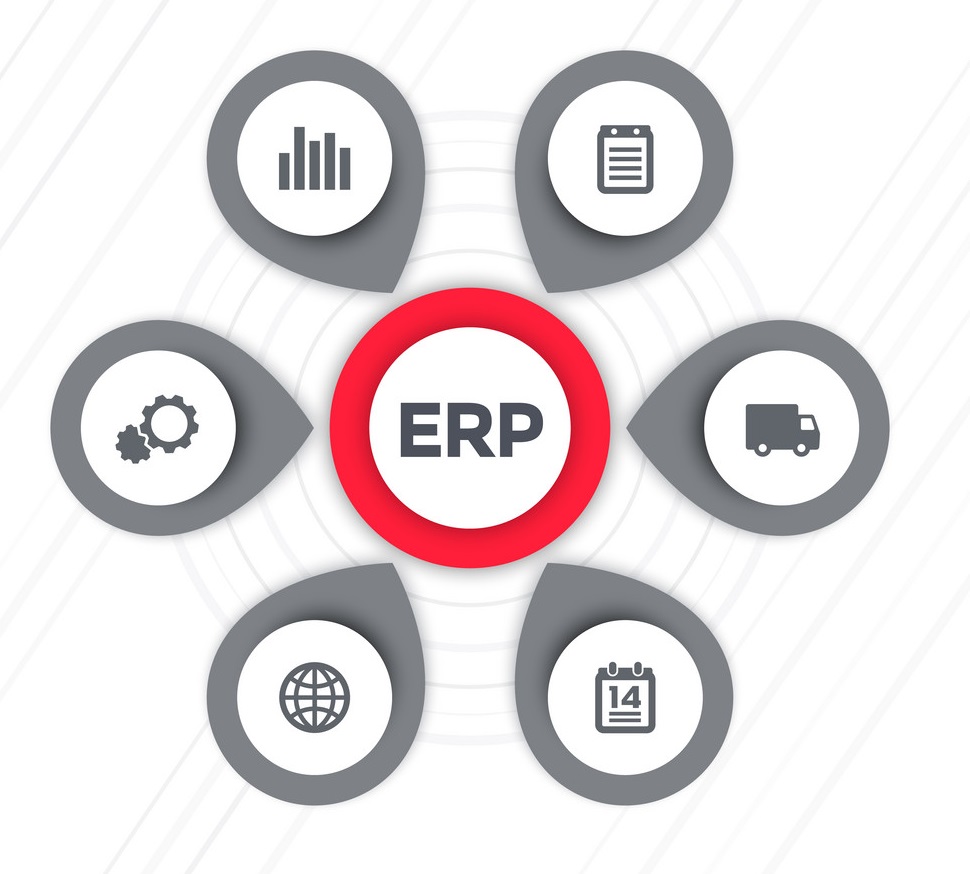 ERP Solutions
We have expertise in Hospital ERP's, LIMS, HRMS, PIMS, Finance & Inventory and POS with the integration of Enterprise-wide Hardware's, SKES offers you solutions that are tailored to your unique requirements.
SKES offers a wide array of training programs for all organizational levels in public, private and social sectors. We aims to boost organizational skills, administrative skills, workplace essentials and customized software trainings that will nurture staff in their respective skillset. 
24/7 Online & Ad-hoc support
We provide all of our clients to access our 24×7 Help Desk Services, manned by a team of trained experts on hand 24 hours a day, 7 days a week. Help Desk Services are essential components of efficient IT operations and  processing of end-user service requests in an effective manner.